Hi, I'm Ajay, and I like creating elegant software.
I'm a rising senior at the University of Michigan, majoring in Computer Science and Honors Mathematics.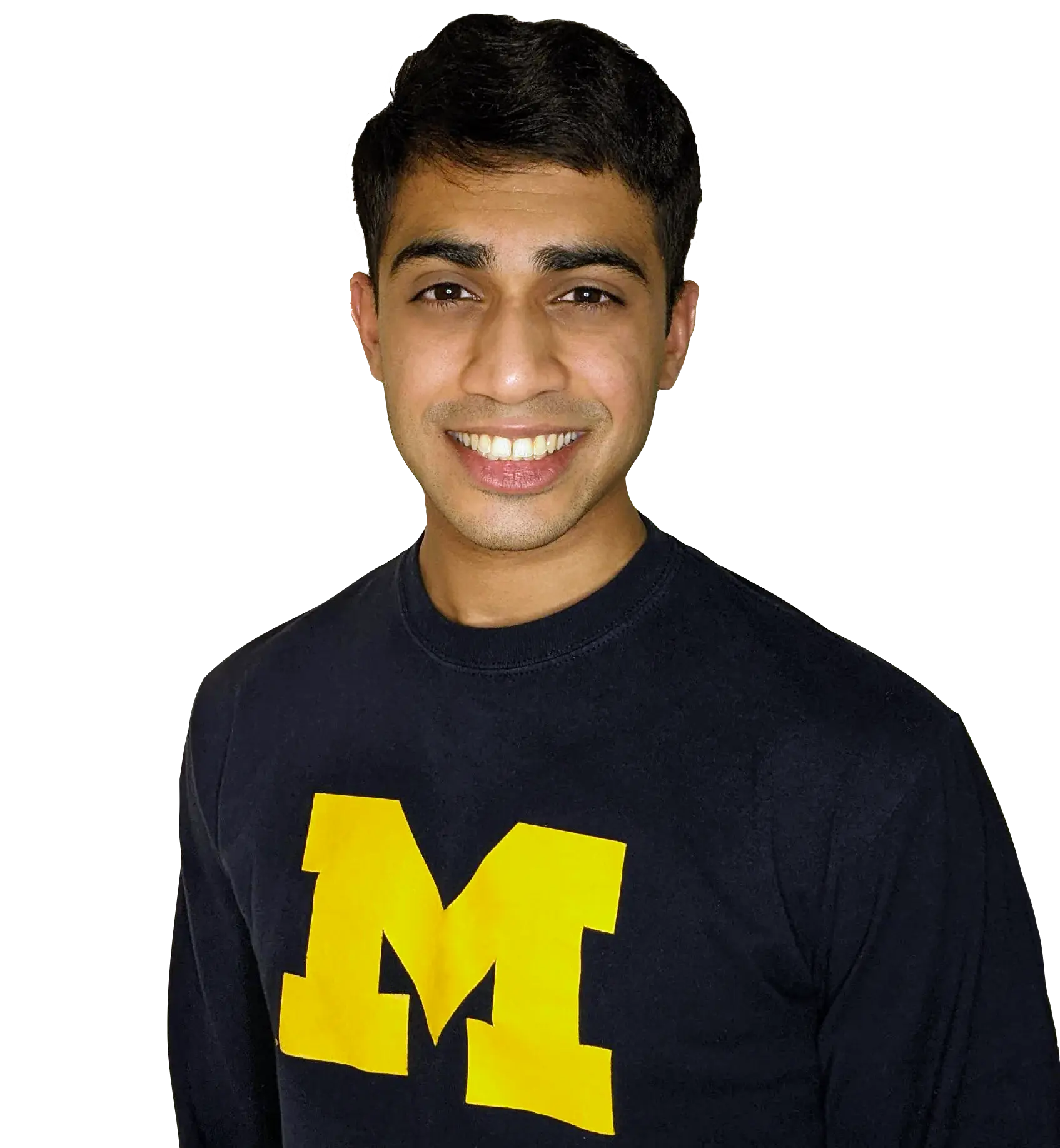 Here's some cool stuff I've made!
(no these aren't ✨ school projects ✨ - cooler than that!)
This is Papyrus.
Scan your books in, and curate a beautiful virtual library.
Cataloguing your book collection has never been easier.
This is Hideout.
An analytic companion tool for RuneScape to augment gameplay.
I made something similar in PHP when I was 12, although it was admittedly very barebones.